A group of us met today at 2:30 pm to move the logs back to their original positions and restore the log piles, which will naturally rot providing a habitat for beetles, etc.
Well done to all involved and a special thanks to the group of young people who also helped us.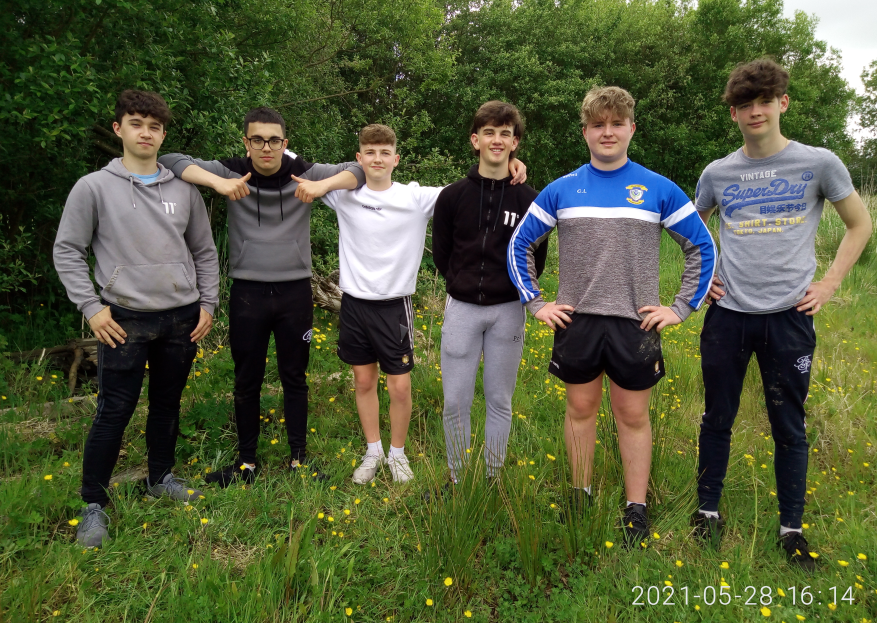 Interesting to see some dragonfly casings
And one small one was spotted flying over one of the lakes 🙂
The place looked great afterwards.