We had a wonderful few hours on World Wetlands Day at the Shannon Wetlands.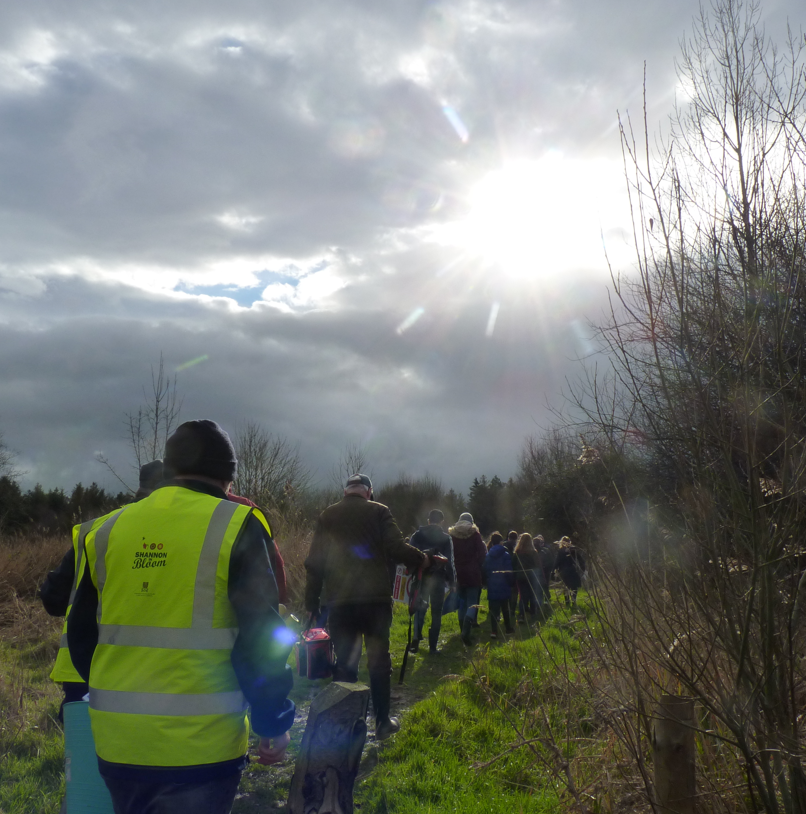 Ruairí Ó Conchúir, the Community Water Officer from Local Authority Waters, gave an astounding presentation and really engaged with the students from Gaescoil Donncha Rua and St Patrick's Comprehensive who attended.
He explained the Irtish for the bulrush was coigeal na mban sí (Banshee's Broom!) and how the wild grasslands provide food and nesting areas for a diverse number of small birds (warbler's etc.)
I particularly enjoyed when the intrepid Ruairí enter the pond to show the young people what pond life thrives at the bottom.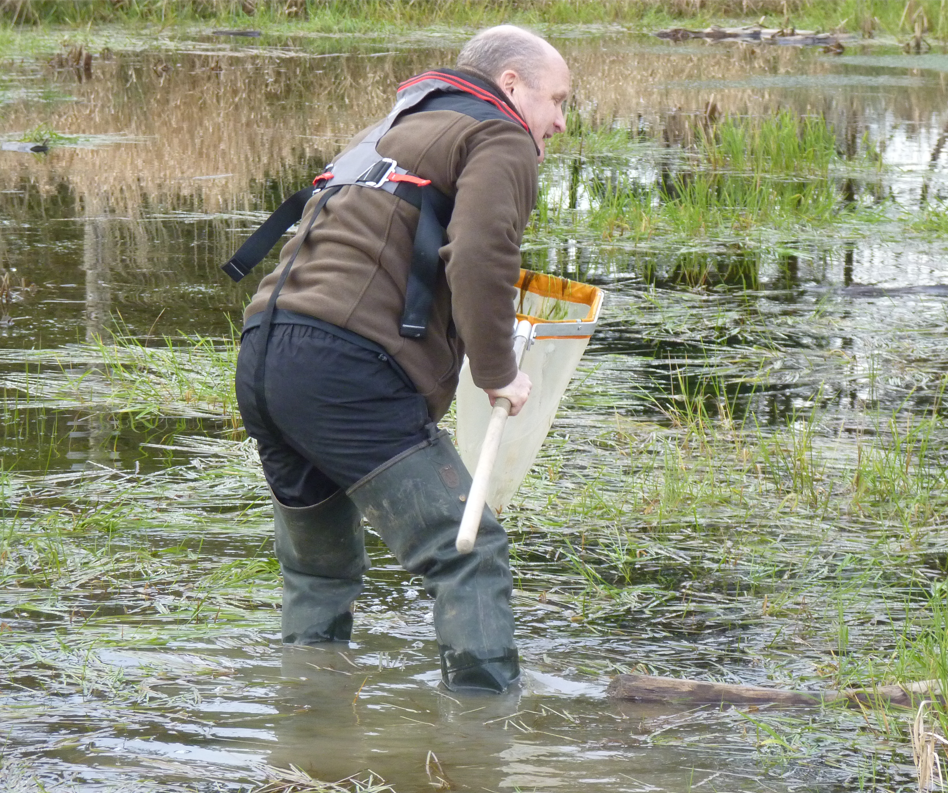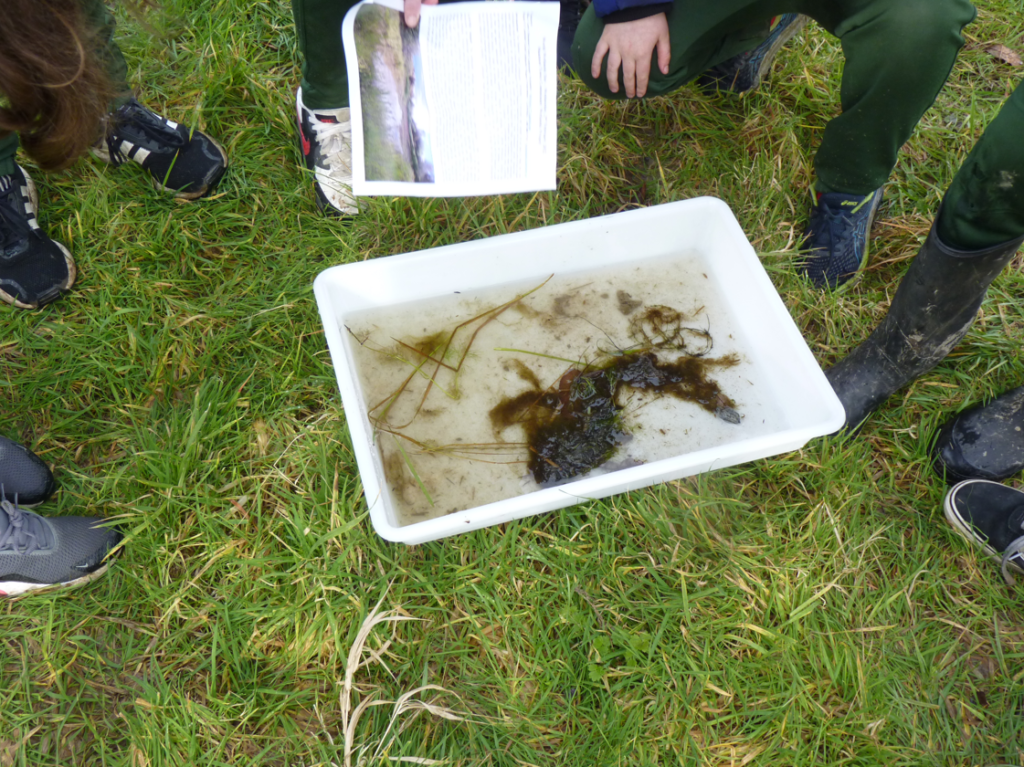 I was amazed at how many dragonfly nymphs there were. Of course all of these are rushing around in the video below to avoid being eaten or to find something to eat!
So a great day all round! Enjoyed by 20 or more young people and Wetlands Committee alike!